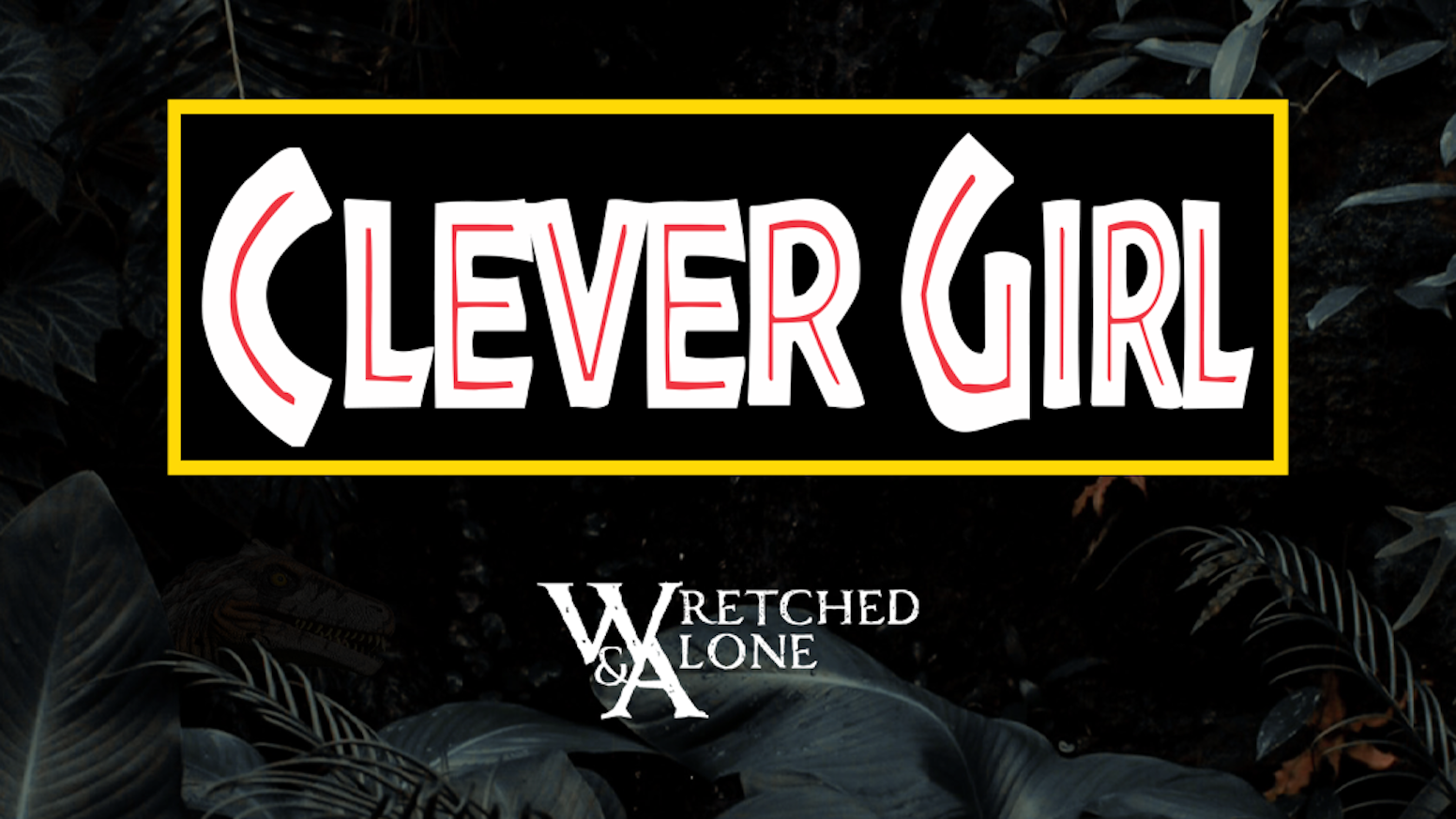 Clever Girl
Publisher Description
Welcome to Dino Land, a dinosaur theme park ravaged by escaped predators.
You don't know what caused the incident that set the dinosaurs free, but it was catastrophic. A pack of highly intelligent and oddly fixated raptors are hunting the last surviving human in the park. Will these prehistoric predators claim
one final victim or with the cunning human survive long enough to be rescued?
Clever Girl is a game about the extraordinary lengths someone will go through to survive in the face of crushing odds and terrifying circumstances. It is a game about loneliness, fear, and the will to live. It is also a game about trauma and revenge, and how a burning desire for retribution can become your downfall.
Clever Girl, 2nd Edition - Rules SummaryCollapse
There is currently no summary for this edition of Clever Girl. Would you like to
write one
?
Recommendation On